After school pick up and childcare – a simplified solution for children… and their parents!
Are you coming to Paris and are you looking for an after-school nanny for your children?
Are you coming back to the Ile-de-France after a long stay abroad and need childcare after school?
You have come to the right place!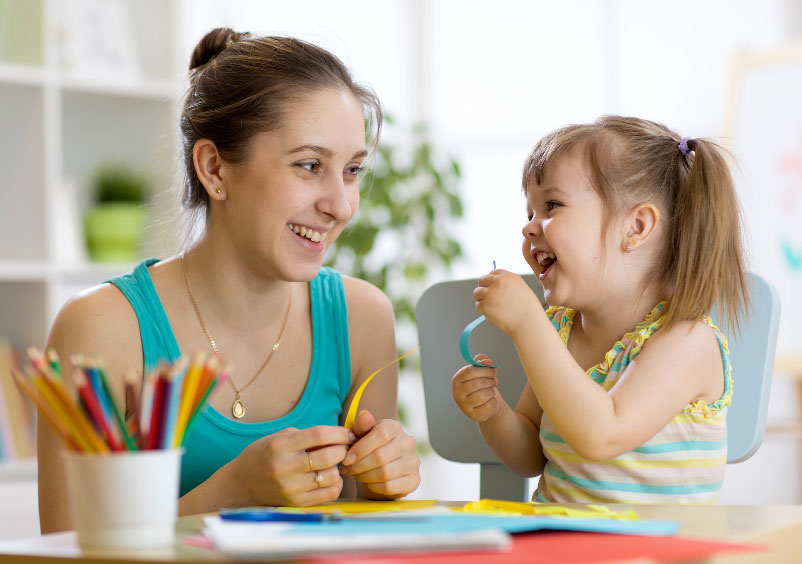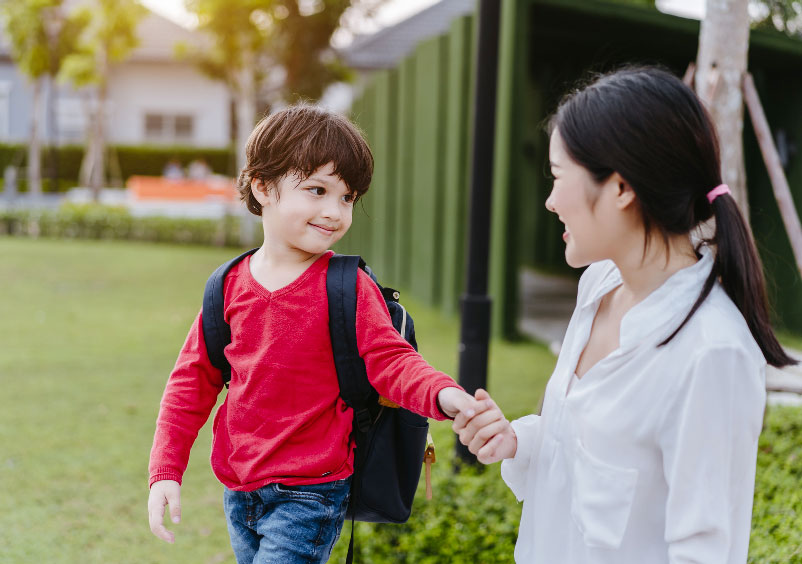 Our promise: excellent after-school care
This is the time when your little ones are coming out of class … But you are not available.
No stress: with Family Space, a school leaving nanny picks up your kids for a safe ride home. With our after-school childcare service, they are supported until your return.
Childcare out of school by Family Space is a double promise:
For children, more security.
For parents, more serenity.
Our speciality: exclusively English-speaking nannies
Is English your first language? Its use is more convenient for you? Do you want your children to be immersed in an English-speaking culture and language from an early age?
To meet these needs, our school-leaving nannies are exclusively English-speaking or bilingual.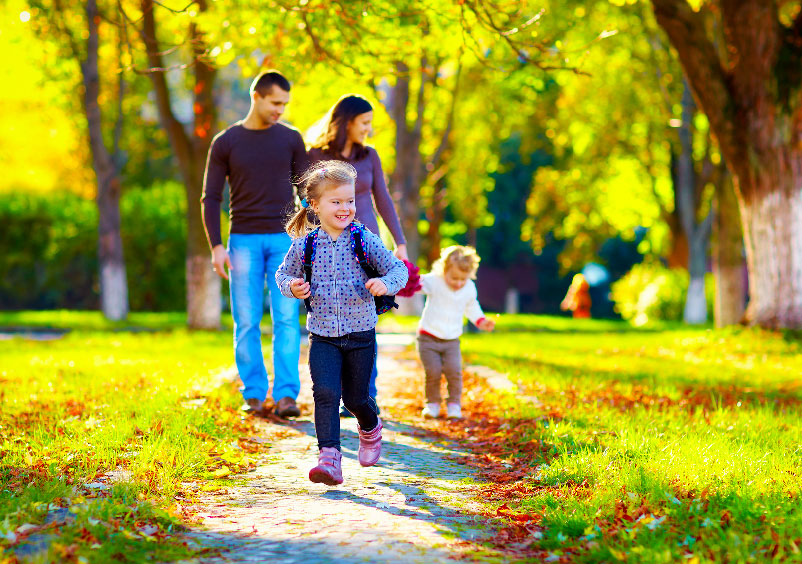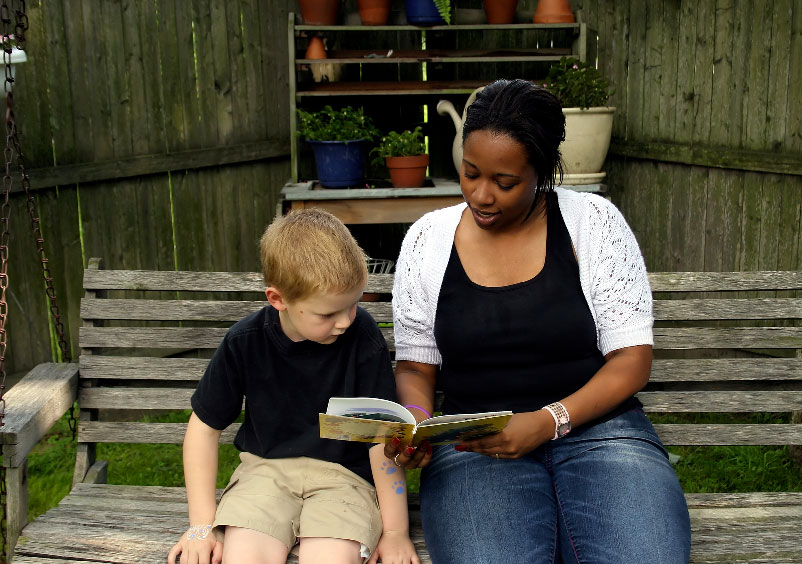 The After-School Nanny: A Valuable Companion for your Child
Our after-school nanny service does not stop at the door of your home. The nanny will also provide a babysitting service, if required. The nanny can take care of your children according to the tasks that you entrusted her with:
Fun, educational activities adapted to their age
Help with homework
Preparation of snacks and meals
Evening bath
Extracurricular care on days without school
Your nanny can also take your children to school in the morning.
Build astress-free end-of-the-day day for your offspring with our after-school childcare service!
Nannies chosen by us, for you
Family Space chooses our after-school nannies through a methodical and rigorous selection process. All our stakeholders are experienced and qualified. Everyone is aware of the importance of their role in the intellectual and emotional development of your children. And all are bilingual French-English.
Family Space guarantees the following as regards your after-school nanny:
A rigorous selection;
In-depth verification of references and professional skills;
A thorough assessment of motivation;
You can meet your after-school nanny before making your choice;
An occasional or regular service, according to your needs.
With our nannies, your children are in good hands!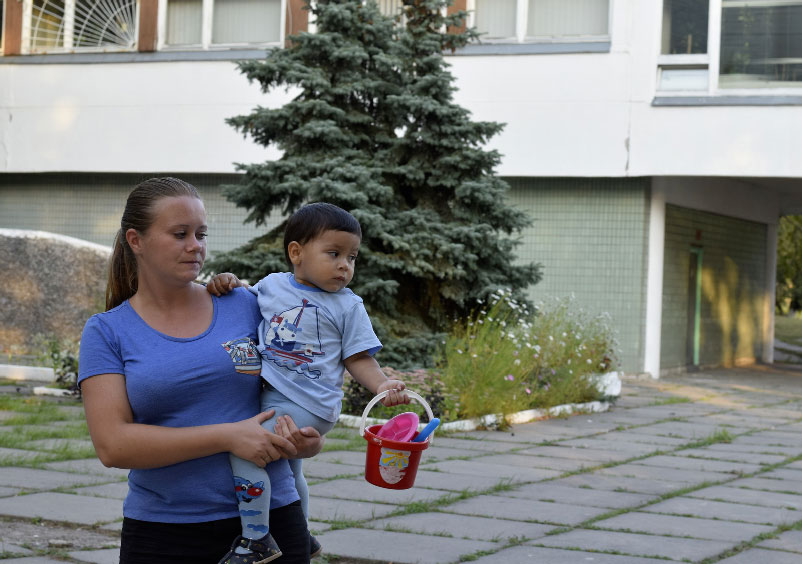 Read More
You get in touch with us very easily through the online contact form or even through the chatbot. We are usually responsive enough in replying to you.
2
Identification of your need
Read More
According to the information provided by you, we prepare a custom and adjustable quote, that we submit to your agreement by return email, with our contact information to facilitate a phone call (or text message) if you wish.
3
Choosing your nanny/baby-sitter
Read More
We arrange an interview with preselected candidates who are in the target of your expectations.
Read More
You choose your nanny as much as she chooses you. After mutual validation, you sign a contract for a regular childcare service for after school pick up all over the school weeks. You get benefit of the service and pay a monthly bill. Family Space is the employer of the nanny.
Read More
The childminder then starts working the D-Day with your children for after school pick-up. She is hired to work on school weeks. But She can also work during the holidays, week-ends, or even work extra hours in school days.
Read More
You don't bother with the administrative tasks for employer, because Family Space is the employer of the nanny/baby-sitter. You just enjoy the service and pay a monthly bill all along the school year for that. Moreover, by working with our company, you are eligible for tax and social benefits.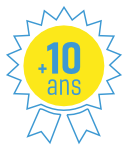 10 year of expérience
dealing with your daily domestic service needs; always looking for responsivity and efficiency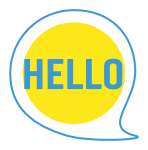 English speaking personnel
Experienced and reliable, carefully chosen through our methodical and rigorous screening process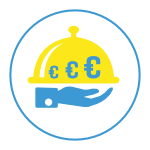 A transparent offer
with tailored rates including social and fiscal benefits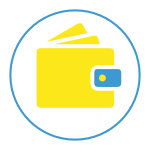 A budget under control
with a package based on school weeks