A house keeping service that frees up you precious time. Like everyone else, your free time is precious.
You probably prefer to devote it to your family, to your leisure activities, or even to your hobbies?
At Family Space, we understood this…!
You will be able to have this precious time, entrusting your household tasks to professionals.
By opting for the Family Space home cleaning solution, you will be able to give yourself more time for yourself. Our cleaning service has been specially designed to give you back control of your free time. You can count on our experienced housekeepers to ensure the cleanliness of your home (whether temporary or long-term) in France.
And do not worry about anything, because everything will be done as well as if you had done it yourself …!
With Family Space, you will have more free time for you!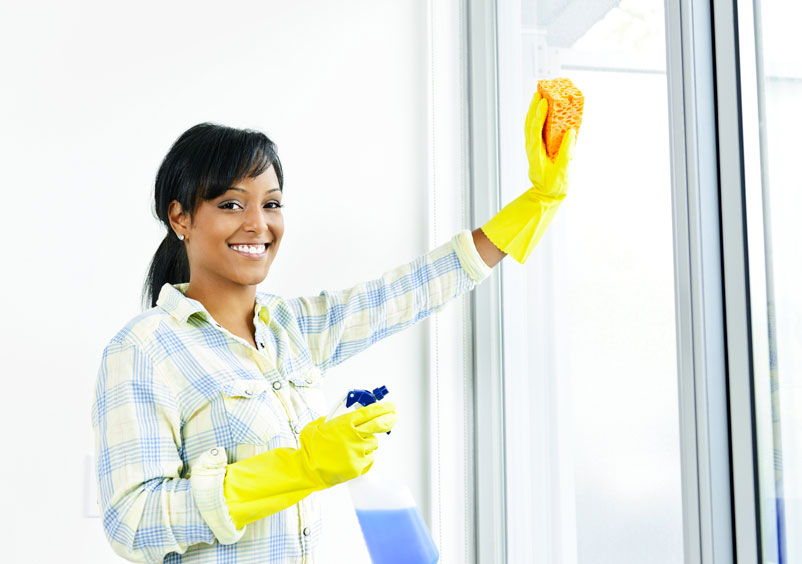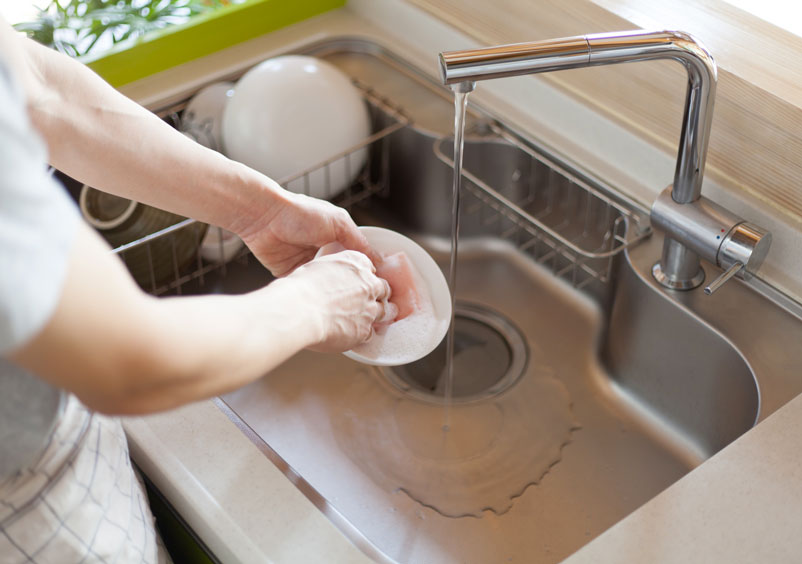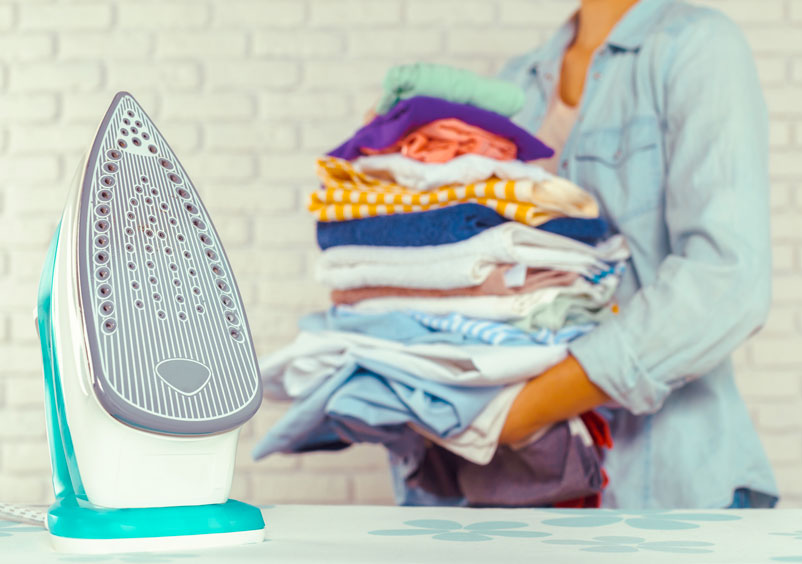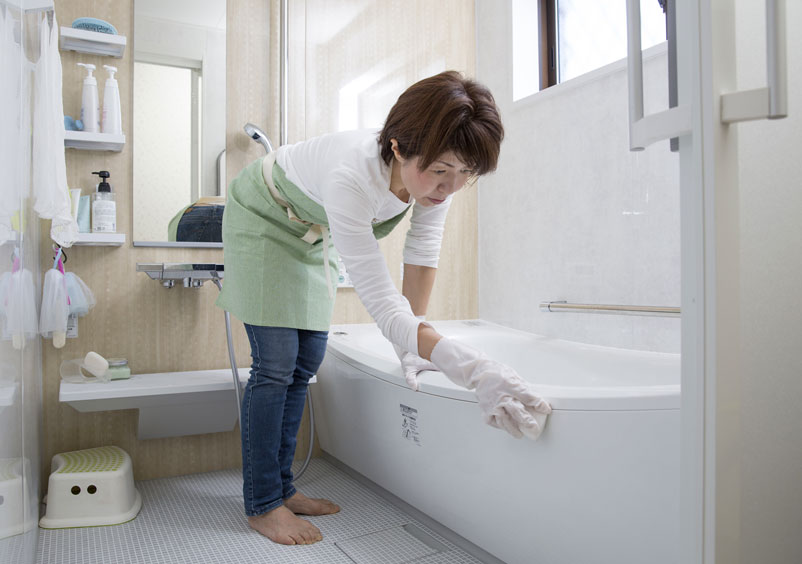 Your à la carte cleaning services
Do you dream of a home cleaning service that adapts to your needs? Family Space has thought of you: our housekeepers are professionals who intervene on an ad hoc or regular basis, according to your requirements and your schedule.
Choose the option that suits you:
Deep cleaning of a new home before moving in (for an easy arrival).
Deep cleaning before your final departure from the house (to facilitate the handover procedure with your landlord).
Occasional cleaning at your home (to relieve yourself from time to time).
Regular house keeping at your home (enjoy a well-maintained home).
Specific need during your short stay in France (household services of your B & B accommodation; linen maintenance; laundry and ironing, etc.).
Once-off or regular services for the seasonal rental of your Paris accommodation (reception of your guests; check-in and / or check-out; cleaning and laundry after the departure of the tenants).
Family Space offers you a whole range of tailor-made household services.
A wide range of house keeping services
Family Space is committed to taking care of all your cleaning needs:
Comprehensive household services (dusting, washing, surface cleaning, maintenance, tidying),
Washing up,
Taking out household waste,
Washing household linen,
Laundry services,
Ironing at your home (or collection and delivery of ironing),
Specific home services not included in basic services (on request).
Soon, your household tasks will become a source of serenity!
While our professionals take care of your home, you will take care of what is more important for you!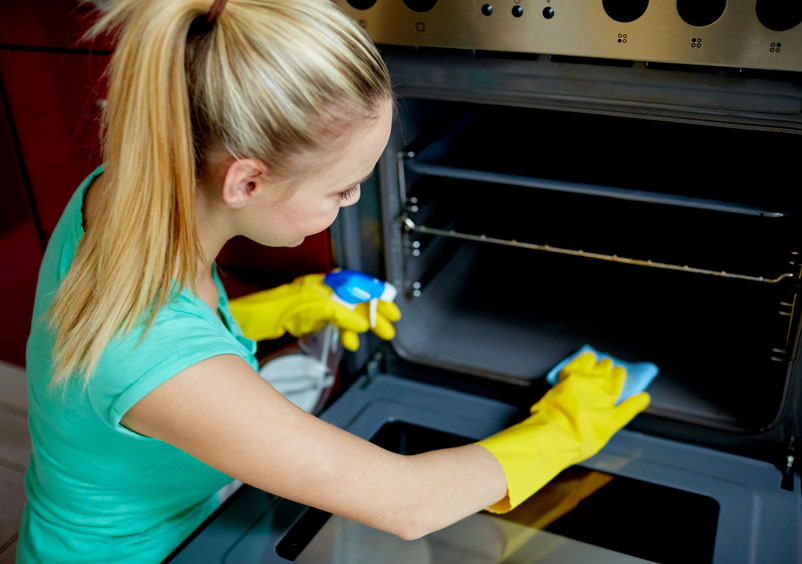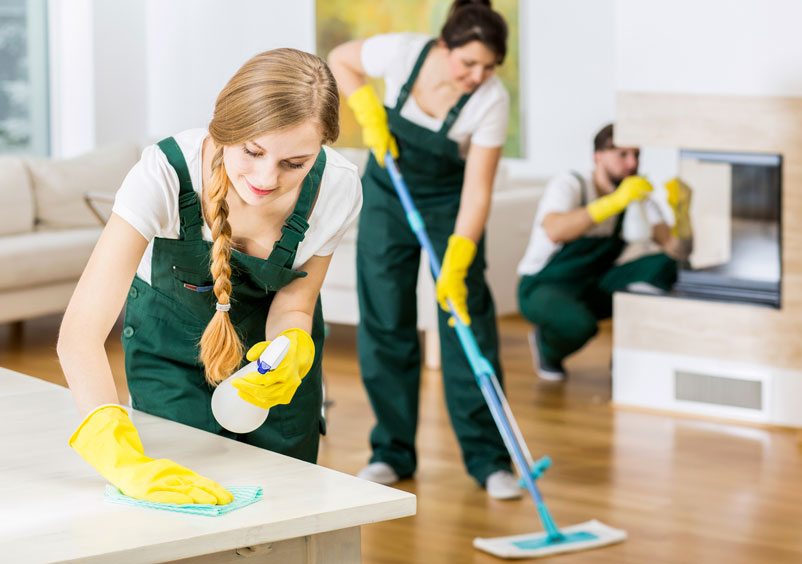 Our specialization: 100% English-speaking maids
Ensuring the quality of our domestic services also means ensuring easy communication with our stakeholders. That's why we selected 100% anglophone or bilingual cleaners; to simplify exchanges with you, as well as to enable you to give them your instructions with ease.
The maids who will take care of your home are all seasoned professionals, familiar with the highest standards of quality and hygiene. They have all obtained excellent feedback from the Parisian families in which they continue to implement their know-how, for the quality of their services, their integrity and their discretion.
Their goal is to satisfy your requirements.
Read More
You get in touch with us very easily through the online contact form or even through the chatbot. We are usually responsive enough in replying to you.
2
Identification of your need
Read More
Tell us what services are expected at home: One-time clean or regular scheduled maintenance, move-in/move out cleaning, laundry and ironing between two "guest" passages… We send someone on site to evaluate the service; the time needed for a cleaning session. And we offer a custom estimate.
3
Agreement on quote and terms
Read More
Once you agree on the quote and general working conditions and terms, then we send the invoice and you proceed to the payment on line by credit card.
Read More
For a single service or first service, the payment is made before the service, by credit card on our secure platform.
Read More
Once the payment has been processed, the booking process is complete and the housekeeper arrives at your home as agreed. She works with the equipment and products available on site. If it is missing, just let us know before delivery.
6
Management of the service
Read More
Our staff do not take cash or any other payment from clients. Our housekeepers are employed by us. We settle all the administrative details. And you just have to enjoy your benefit.
Read More
Whether for a one-off service or a regular service, we're always happy to collect your satisfaction.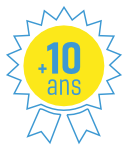 10 year of expérience
dealing with your daily domestic service needs; always looking for responsivity and efficiency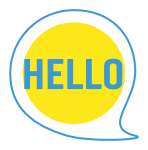 English speaking personnel
Experienced and reliable, carefully chosen through our methodical and rigorous screening process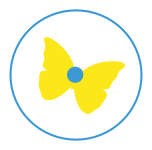 No commitment required
clear rates and billing based exclusively on time spent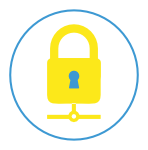 Online Paiement
100% secure via our bank platform which enjoys a very strong reputation.