Occasional childcare: maximize your day!
Have you just arrived in France (for a short or a long stay)?
Have you returned to Paris after a long absence abroad?
Do you want to take time to re-start your Parisian life peacefully? Do you want the freedom to really appreciate your stay?
Family Space has the solution for you: occasional babysitting.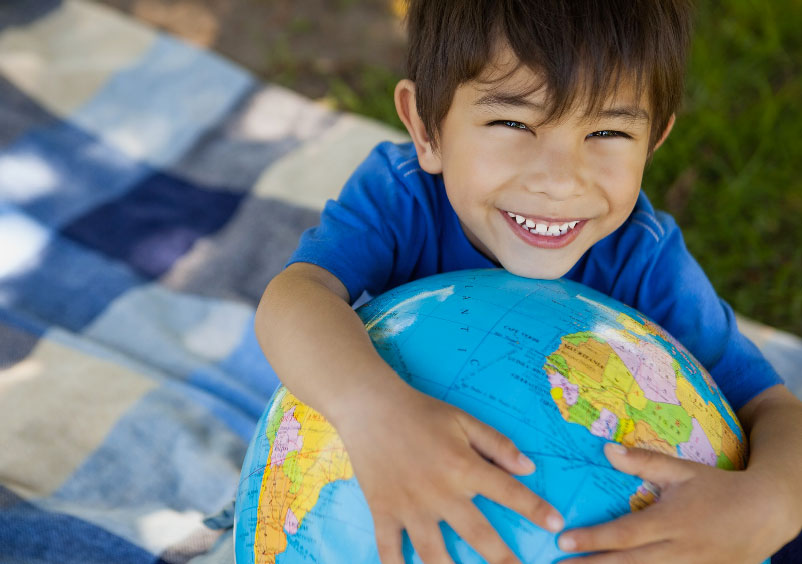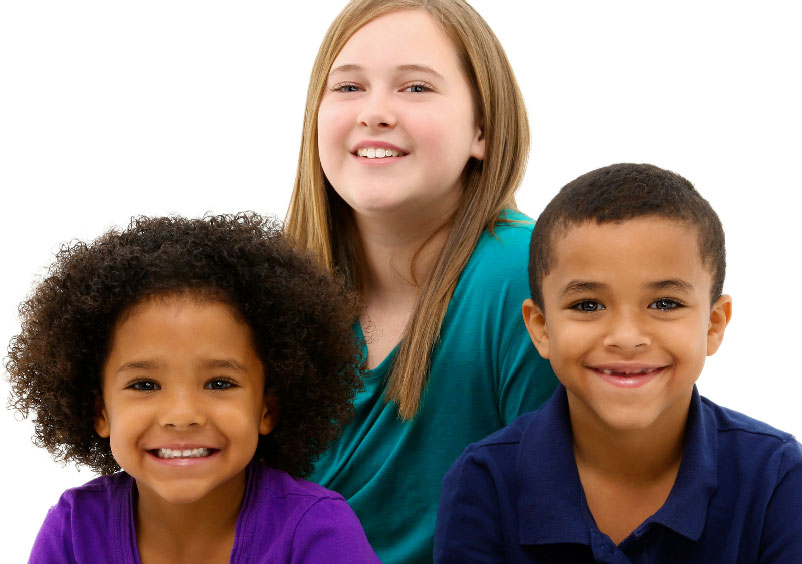 Our promise: a childcare schedule adapted to your needs
You want to be able to count on babysitting during the day or evening, during a concert or dinner at a restaurant? Or enjoy your stay with regular babysitting?
We offer you the perfect solution! Family Space takes great care of your children in your absence, thanks to our team of experienced 100% English speaking nannies.
With our occasional childcare service, you can go out with peace of mind!
We can provide childcare solutions … even for a single evening!
Family Space offers several solutions for occasional childcare. Baby-sitting during the day, babysitting at your hotel or in your home, babysitting on the week-end, babysitting on public holidays …
Depending on your needs, you choose a quality occasional, effective and recreational babysitter for your children. Our Anglo-Saxon nannies and our 100% bilingual nannies are responsible and reliable.
Your kids will love their new baby sitter!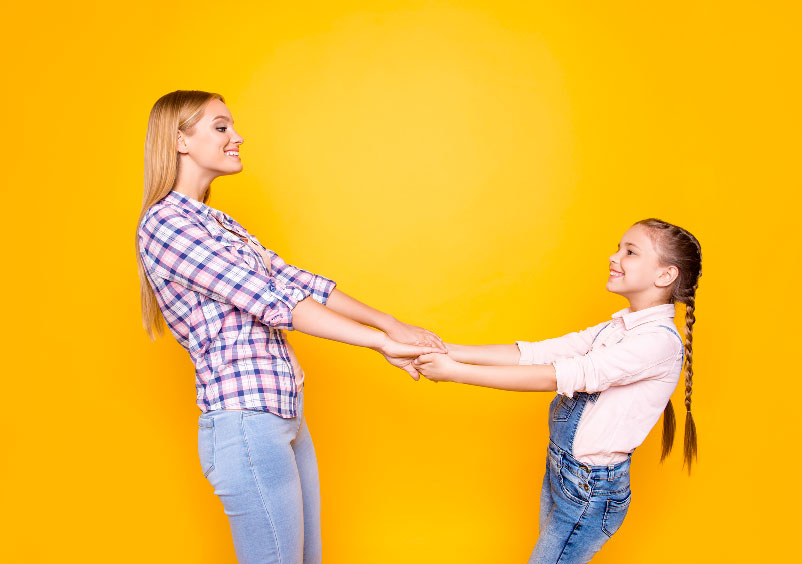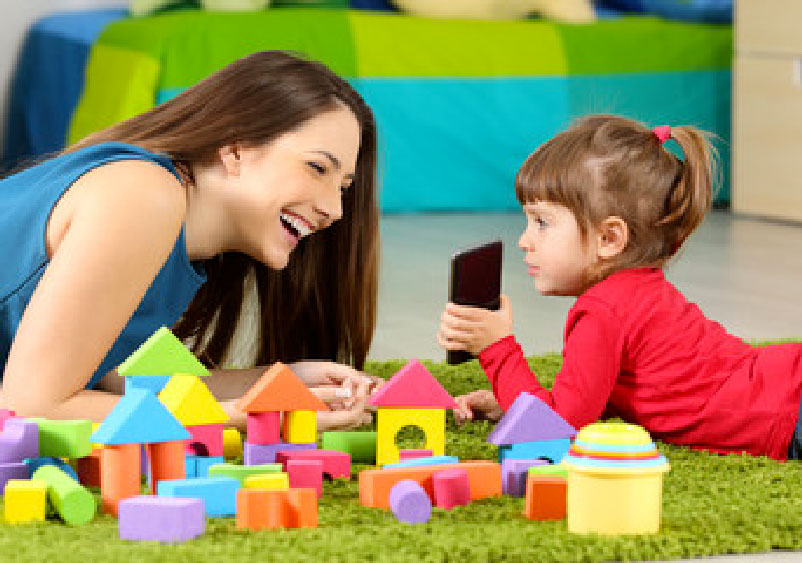 Build your childcare à la carte
Family Space adapts its childcare services to your needs:
Occasional babysitting. Your children are in the care of our nannies for your peace of mind for a short period (during a in concert, for example).
Childcare for a longer period. Do you need a free weekend or want your children to be taken care of over a longer term? We offer you occasional long-term care.
You can conduct your activities with confidence, without continually asking if everything is fine at home or at the hotel. And you can come home when you want: on time, in advance, late, your extracurricular caregiver has no other schedule than yours.
English and Anglophile nannies
All our nannies are selected through a rigorous process, to check their skills and professionalism (see here). They are all English-speaking, Anglophile and / or completely bilingual French-English.
Your children can continue to speak their own language, even when you are not there.
Family Space provides occasional childcare professionals who are perfectly proficient in your mother tongue!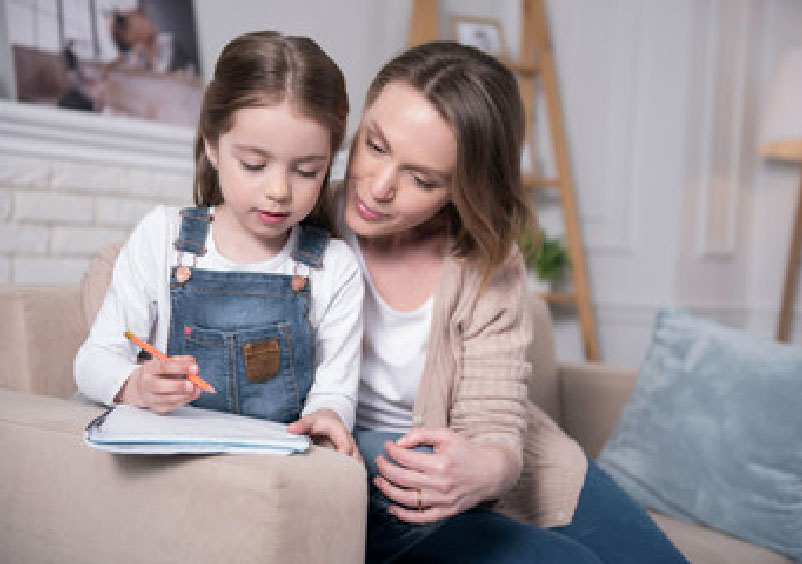 Read More
You get in touch with us very easily through the online contact form or even through the chatbot. We are usually responsive enough in replying to you.
2
Identification of your need
Read More
According to the information provided by you, we prepare a custom and adjustable quote that we submit to your agreement by return email, as well as our working conditions and terms. You will also get our contact information to facilitate a phone call (or text message) if you wish.
3
Agreement on quote and terms
Read More
Once you agree on our quote and general working conditions and terms, then we move on the next step with is payment step.
Read More
We send your invoice, so that you can proceed to the payment of the service.
5
Introducing the childminder
Read More
Once the payment is processed, the booking process is completed, and we then introduce the profile of the childminder that will come to your home place the D-Day as agreed, to take care of your children.
6
Go Out with a light mind…!
Read More
When the nanny/baby-sitter arrives the D-Day, you welcome her, introduce your family and then entrust to her your lovely little ones. You give your instructions, and then you go out with a light mind … as your children are in good hands. Our nannies never leave the place before your return; in all cases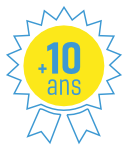 10 year of expérience
dealing with your daily domestic service needs; always looking for responsivity and efficiency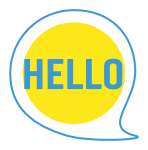 English speaking personnel
Experienced and reliable, carefully chosen through our methodical and rigorous screening process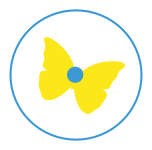 No subscription
clear rates, and billing based exclusively on time spent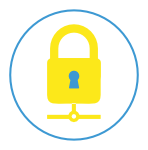 Online Paiement
100% secure via our bank platform which enjoys a very strong reputation.